About The Full Figured Chest:
The Full Figured Chest provides creative and elegant copywriting for the high end lingerie industry. Working exclusively within the lingerie industry, The Full Figured Chest helps boutique owners, lingerie guide authors and experts, and lingerie companies create a message that resonates with buyers worldwide. We were especially honored when The Lingerie Journal called us their favorite lingerie copywriter online earlier this year!
The Full Figured Chest combines years of digital content building experience with a complete knowledge of the lingerie industry at every level. We're experts at everything from major launches with multiple moving parts to creating product descriptions that your customers and Google will love. If you're thinking about working with us, please go see what our clients have to say about their experiences. We currently work with clients that range from large online retailers to edgy independent lingerie designers.
If you want to see exactly what we can do for you, our list of services is here.
About Holly Jackson: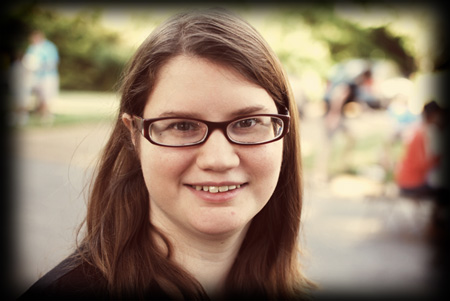 Holly Jackson is a digital content specialist and well known lingerie columnist. She currently writes on a monthly basis for The Lingerie Addict, The Lingerie Journal, McPeteSez, and Bella Bella Boutique.
If you'd like to contact me about writing for your company or website, here's how to do it.