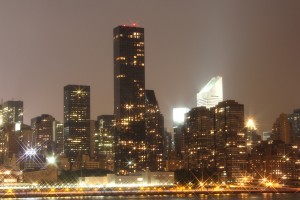 It's hard to believe that in less than a month many of us will be gathering at Curve! This is my first year attending, and I'm incredibly excited to meet all of the people I work with so extensively. I also know that the upcoming show puts lots of brands into panic mode – photoshoots, look books, brochures, website updates…
I thought I'd run a quick stress saving special to try and help out any brand that needs a helping hand marketing-wise. I think we'd all like to breathe a little easier during trade show season.
Any Curve NY/NV and Lingerie Journal Designer Showcase participant can take 15% off my services from now until the shows go live. If you book by January 30th (this coming Monday, for those of us who went around believing that yesterday was Wednesday), I'll guarantee a completion date of February 15th. 
It's that simple. To book your work, or to just have a friendly chat with me, email me at [email protected] If you've arrived here because someone has recommended me or tweeted about me, you can see all the lovely words my clients have said about me here or find out all about the time and stress saving copywriting services that I offer here.