As the weather heats up, I've begun absolutely living in skirts and dresses. It's a great way to beat the heat, and it's also a way to try and build a new wardrobe now that I've vowed to give up jeans. One of the benefits is that I've gotten more opportunities to wear my rapidly expanding collection of high waisted knickers and panties. I love the coverage they give me under dresses without sacrificing sex appeal, as well as how they highlight my natural waist instead of cinching in awkwardly at my hips.
This trend isn't exactly new, and it appears to be sticking around for Fall/Winter this year as well. I'm not the first to write about it, and I love all the innovative interpretations of this trend that various designers are putting out.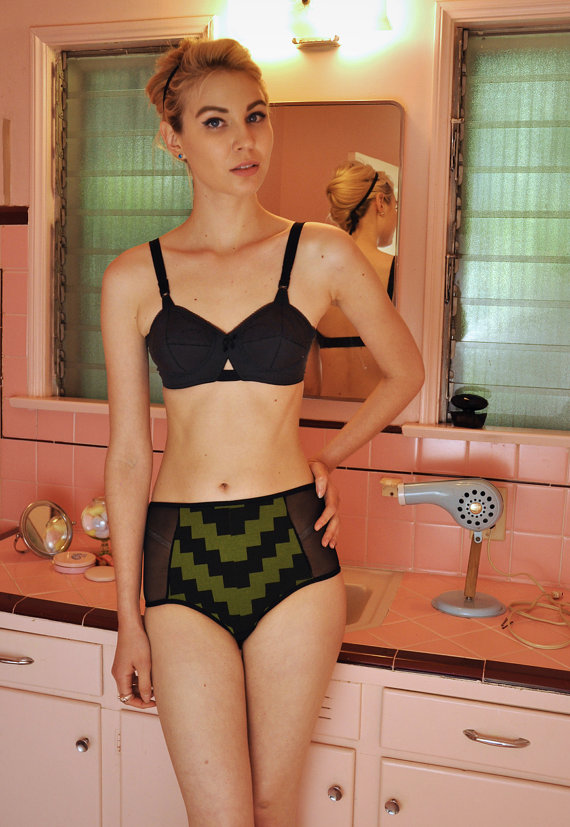 These high waisted panties are from the newest Knickerocker line, and are both adorable and unexpected. Her smart use of sheer panels makes them sexy, and the geometric design makes them sophisticated rather than silly. I see these in my very near future.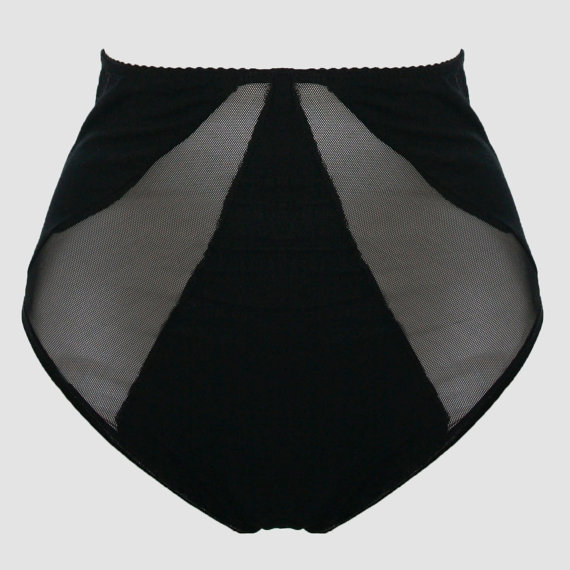 I own these Rebecca Ansah Boyana briefs and wear them at least twice a week. I think they're the most comfortable pair of underwear that I own. Rebecca is a newer designer, and her first collection has been really spectacular. It reminds me of the Arms and Armor wing of the Metropolitan Museum if it was translated into comfortable jersey lingerie. She's been promising these in colors soon, and I intend to keep nagging her until it happens so I can buy more.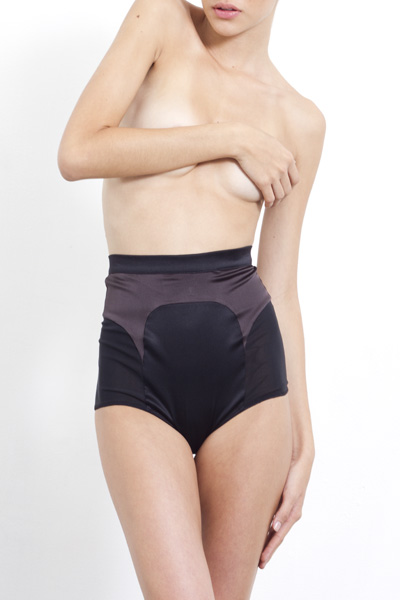 I've been in love with these high waisted briefs since I first laid eyes on the current Marika Vera collection, and strangely enough haven't seen any boutiques pick them up! The rest of her stuff seems to have done very well, but I still feel like everyone missed my favorite piece. These also use sheer panels in clever ways, and I find Marika Vera's elegant yet minimalist style endlessly fascinating.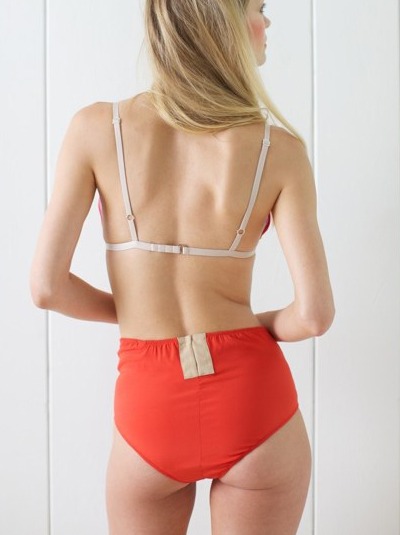 What sold me on these panties from Zinke was the hook and eye detail at the back, proving that sometimes the smallest things make the biggest difference. I also love the bright orange color, which is so summery and fresh. These are also a perfect way to embrace the neon trend that is huge right now, as you should be able to find lots of orange bras to match.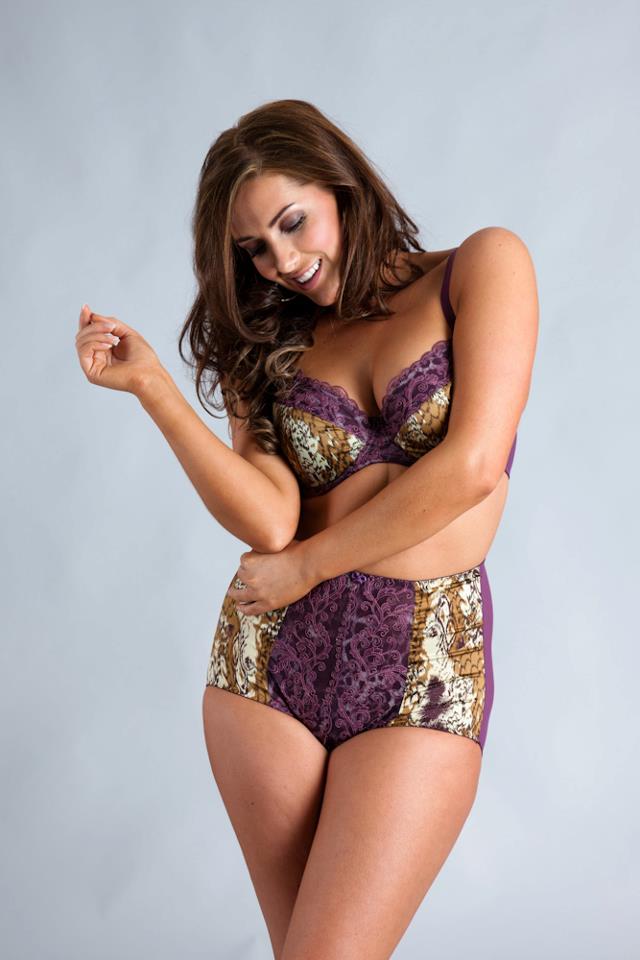 Alegro Lingerie is making J cup bras this season, which will be one of the highlights of the Autumn/Winter season for me. They're also making some fantastic sets, as this Isabella set promotional image demonstrates. I love these colors and this pattern, and I suspect that these panties will be very flattering on a whole range of figures.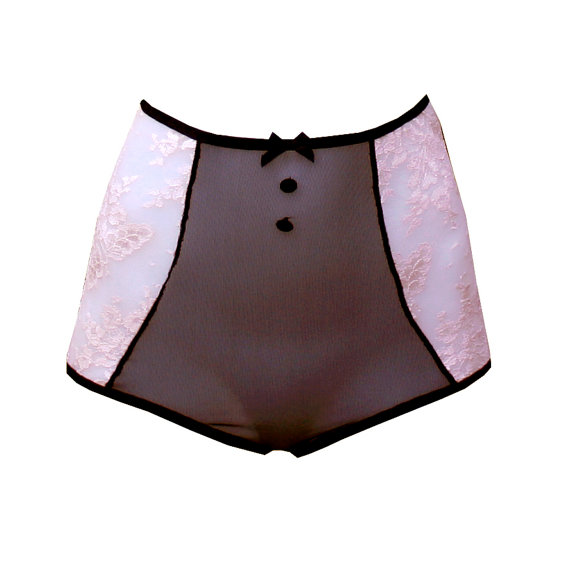 These knickers from the new Hopeless Lingerie line are exquisite. I love the pink lace, sheer panels, and darling button details down the front. I want to lounge around in these while I drink tea out of tiny cups.
Are you pro high-waisted knickers or anti granny panties? Did I miss any of your favorites?