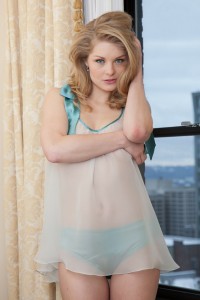 Made to measure lingerie is awesome, but it's a big world out there and jumping into it can seem a little intimidating. Now that we've covered the basics of why made to measure is a great option for everyone, I thought we'd spend the next few days talking about some good starting places when you get ready to try some out.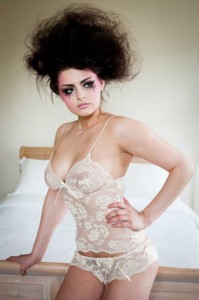 1. Start with loungewear.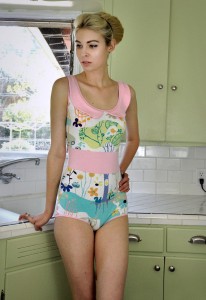 If the idea of buying made to measure bras scares you (and it scares many people) a good place to start is loungewear. Lots of made to measure designers offer a huge size range in loungewear, even if they offer more limited sizing in more structured pieces. Lots of loungewear pieces can double as outerwear as well, which can make your made to measure piece into an even better investment. Some good pieces to start with are robes, bodysuits, or camisoles.
2. Pick a friendly and responsive designer.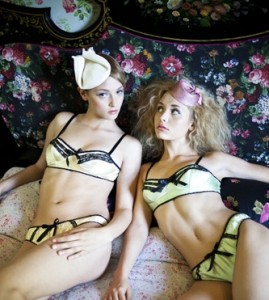 Many made to measure brands are managed by the designers themselves. The best designers are very willing to work with you to make sure the sizing is perfect or to customize an item for you. Don't hesitate to reach out to the designer of the piece you want and ask them if it would be a good fit for you, or if changes could be made to it to make it perfect. Many designers offer nearly unlimited size ranges or customization options, but don't remember to advertise it front and center on their site. Some really great boutiques (Bella Bella Boutique comes to mind here) will even work with the designer on your behalf to manage the process.
3. Don't be scared to try something new.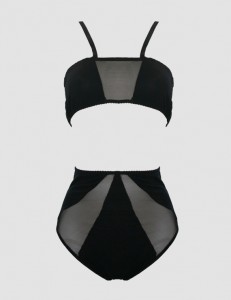 Cutouts, bright colors and sheer fabrics are all part of a made to measure designer's arsenal, and their pieces can look very different from your every day basics. Part of the fun of made to measure is treating yourself to something that makes you feel like a goddess when you put it on, so go for your heart's desire and make it count.