Since we've been talking about the wonders of made to measure lingerie all week, we thought that we'd end things by giving some away! This week has been sponsored by five amazing designers and they've all been sweet enough to give out some prizes. If you've never tried made to measure lingerie (or even if you're a fan), this is one giveaway you shouldn't miss.
We have five prizes to give out and they will be distributed to five individual winners:
One Pair of Choquette Ruffled Panties by Toad Lillie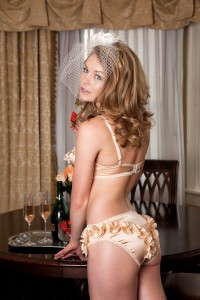 These panties will be handmade for the winner by the lovely Toad Lillie. They're flirty, ruffled and silky smooth.
One Pair of Bespoke Panties by Amuse-Bouche Lingerie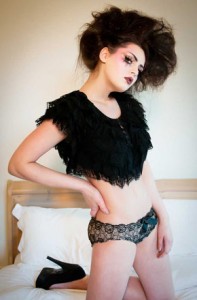 These panties will be designed specially for the winner and handmade by Amuse-Bouche!
One $25 Gift Certificate by Knickerocker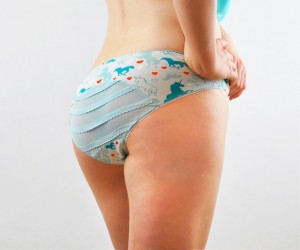 Knickerocker specializes in fun and flirty everyday panties. Pick your favorite pair from her shop with this gift certificate!
One Pair of Boyana Briefs from Rebecca Ansah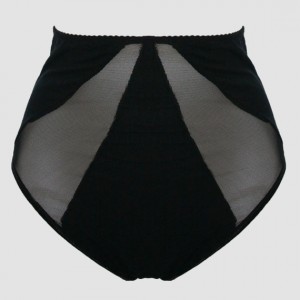 These high waisted panties are sexy, flattering and comfy. They will be handmade to your measurements by Rebecca!
One Custom Eyemask by Ayten Gasson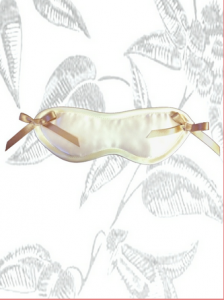 This winner will be able to pick from the fabrics and vintage trims that Ayten has on hand to create their own custom eye mask! I've recently discovered how wonderful silk eyemasks really are and Ayten's are some of the best on the market.
How To Win:
To enter, you must leave a comment on the blog and enter your email into the Rafflecopter widget below. For extra chances, you can tweet about the giveaway once a day until the end.
Good luck everyone!