In an effort to shake up my look a bit, I signed up for Birchbox last month. The whole thing was a mystery to me when I signed up, but I had heard good things about it from fellow bloggers and $10 seemed like a reasonable amount of money to try something new. I'm pretty new to the beauty product thing, so I wasn't sure if I'd like anything or not. Surprisingly, I really loved my whole Birchbox and am really excited about what will show up next month.
The Products: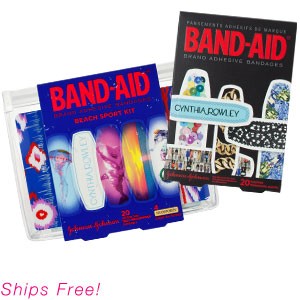 I've already read some complaints about this item but I actually loved it. I'd just run out of band-aids and these are an extra cute version. I'm not sure I'd spend the money on them, but they're cute and don't require a trip to the store so I'm happy.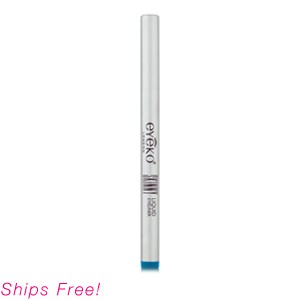 My Eyeko stick was black and not one of the colorful ones, but it's definitely motivated me to experiment with eye makeup. I've never tried eyeliner for fear that I'd poke myself in the eye, but this seems reasonably easy to get a straight line with. It also lasts really well. I tried it out on my hand and it lasted the whole day with no smudges.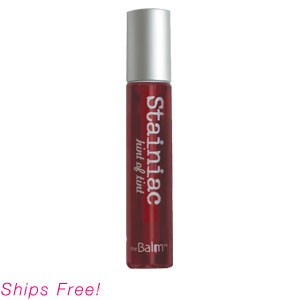 I really love this stuff. I'm not a huge fan of powder blush, but this gives you a nice natural flush that isn't too pink. It also looks great on my lips, although I'm not sure that it will replace my Stila glosses. For now, it's great to throw in my purse when I have to be out of the house for long periods of time.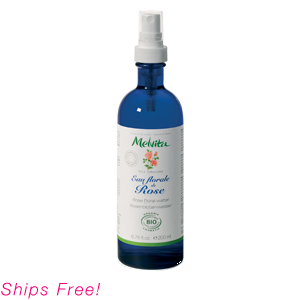 I love this stuff. It's nearly 100 degrees here every day and this rose water is really hydrating and refreshing. I have extra dry sensitive skin and this is great for a refresh when I'm at my desk. I'm not sure I love it enough to pay full price for it, but I can definitely see how it would help you out on a long plane flight or trip.
Yu-Be Moisturizing Skin Cream: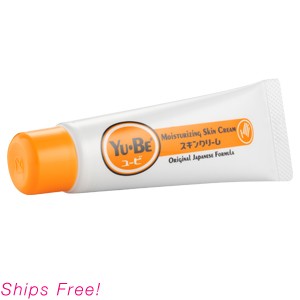 I was really excited when this cream was marked for sensitive skin and eczema, since I have major issues with both of those. Strangely enough, I've liked it the most as a chapstick but it's a great heavy duty moisturizer as well.  A little goes a long way and it seems to stick around better than lots of other ones that I've tried.
Are you a Birchbox subscriber? How do you like it?