I never post on weekends, but this giveaway is too great to pass up. Think of this as an addendum to the Friday round-up, if you will.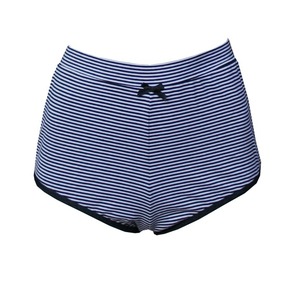 Hopeless Lingerie is one of my favorite lingerie designers, so I'm extra thrilled to see that she's doing a birthday giveaway. She creates elegant pieces that range from basics to fun sheer bodysuits. Her work is inspired by B movies and other fun things.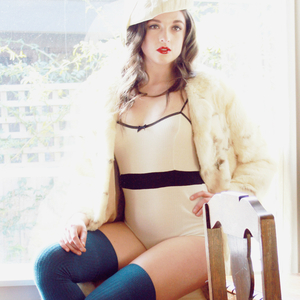 The giveaway only goes until Sunday, so make sure to get your entries in quickly! The winner will get $200 to spend in her fabulous store.