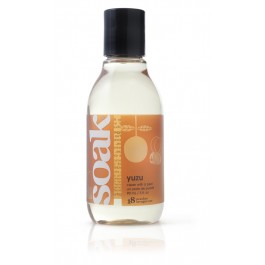 Since I didn't go to Curve NYC this week, I got to stay home and bask in a slow inbox while I worked. I also started my spring cleaning, which involves sorting through my clothes and finally tackling that basket of handwash only stuff that has been sitting around for a month. I suspect my overflowing handwash laundry hamper isn't unique, so the Soak Wash team and I wanted to make it a little easier for you this week!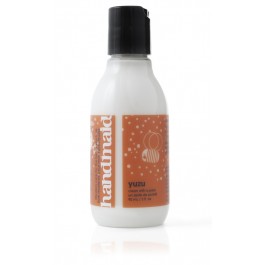 The newest Soak scent is Yuzu, which I was lucky enough to try out this week. Their website describes it as a light citrus scent combined with crushed eucalyptus  but to me it just smells delicious. If you have sensitive skin, Soak Wash products are amazing. They are also eco-friendly and phosphate free, which means you can basically bathe in the stuff if you love it that much. In confidence, I've been known to bathe Didy in it in a pinch when I've run out of dog shampoo (although he's really embarrassed when he smells like Celebration for two days).
This contest is open to everyone, so go ahead and start entering! It will close on March 7th, when I'll email a winner.