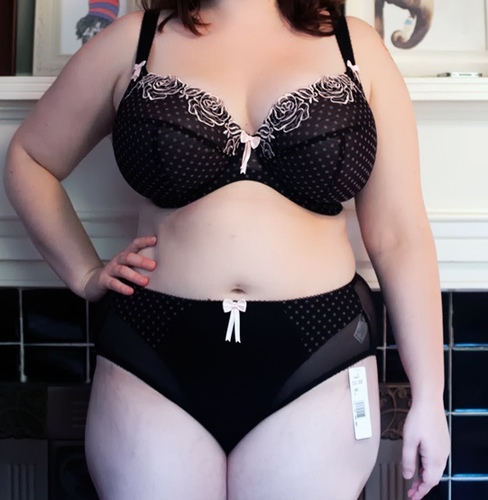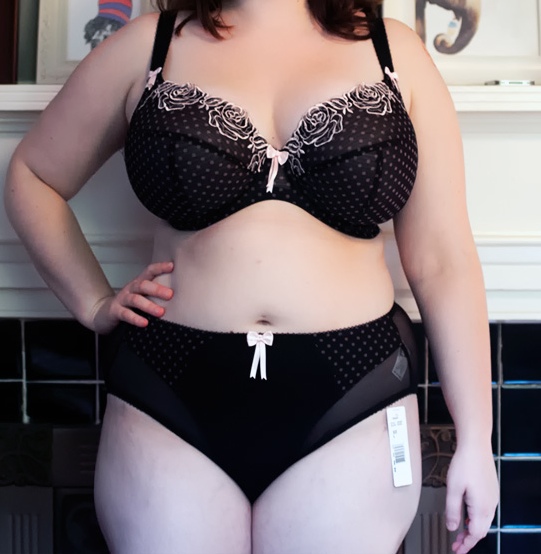 Brastop is running their first ever Brastop awards! I've talked about Brastop here before, mostly in conjunction with them occasionally stocking my beloved Kris Line bras. They're a great source for some hard to track down brands, as well as swimwear.
I'm thrilled to have been nominated as part of the lingerie blogger category (against some really stiff and famous competition). I've only been doing this for a few years, so I'm really happy to see my name up there alongside some ladies who inspired me when I first got started.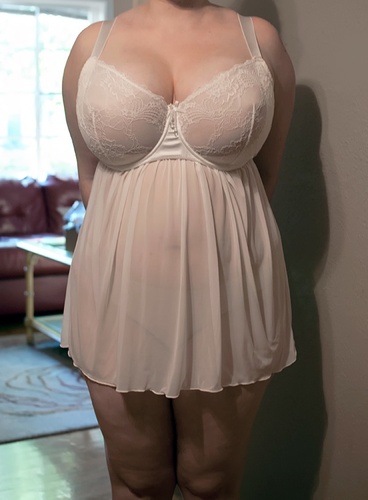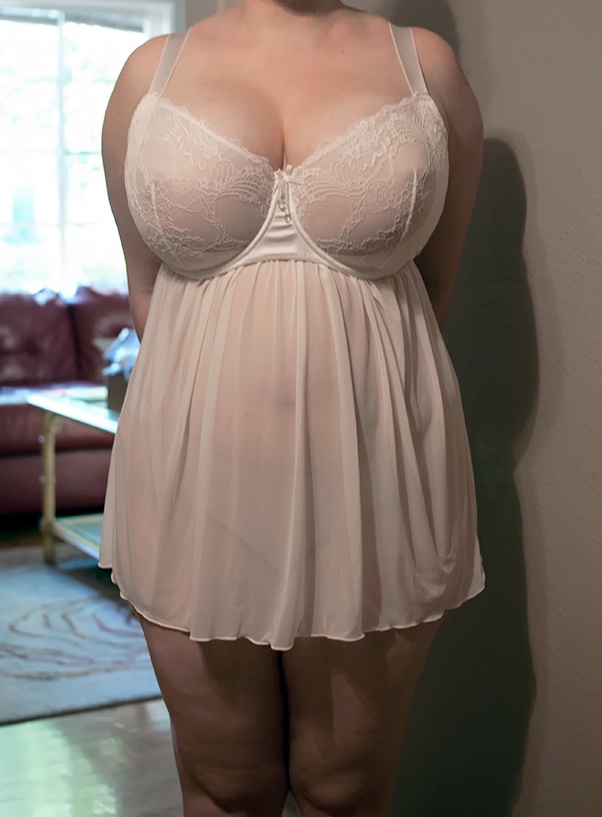 In addition to voting for your favorite lingerie blogger you can vote for favorite models, favorite curvy ladies and favorite brands that Brastop carries. This last one is particularly important, since Brastop wants to know what people want to see stocked. If you want to see more of a certain brand from them, you should definitely go put in your vote.
You can vote at the Brastop app here. You can only vote once, but you can vote for multiple people/brands in each category. Please vote for The Full Figured Chest along with some of the other great bloggers! Voting is open until October 20th.