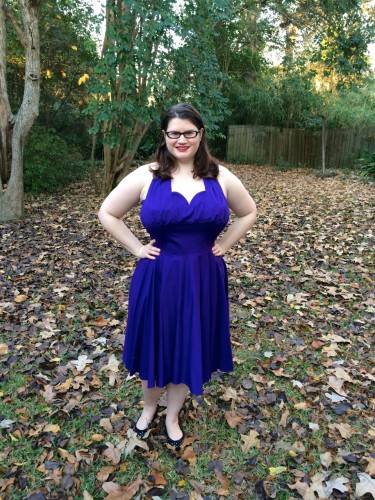 I don't write many personal posts but I was reflecting on past year while fighting the crowds at the cheese counter at the grocery store and felt like a heartfelt thank you was due to all my awesome lingerie related friends and readers after this past year.
A few weeks ago someone who I have known for a few years mentioned the change in my photos from the beginning of my blog to now. While I have upgraded my camera, part of it is that this year is one of the first where I've felt a real sense of who I am as an adult. I was someone who had a really difficult time in my early 20's and felt like I might not ever find a job or a life where I had a sense of belonging. Over the past three years or so, I've found a sense of place and self that is completely new to me and extremely comfortable – a large part of that is due to my amazing job and the amazing people I get to know as part of it.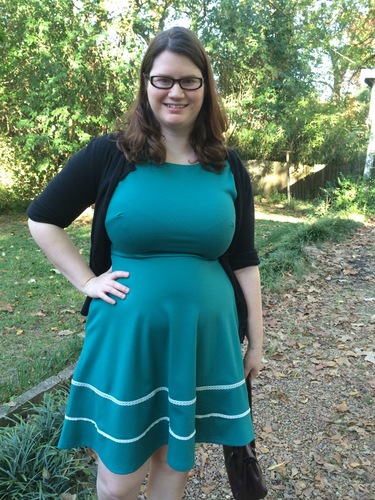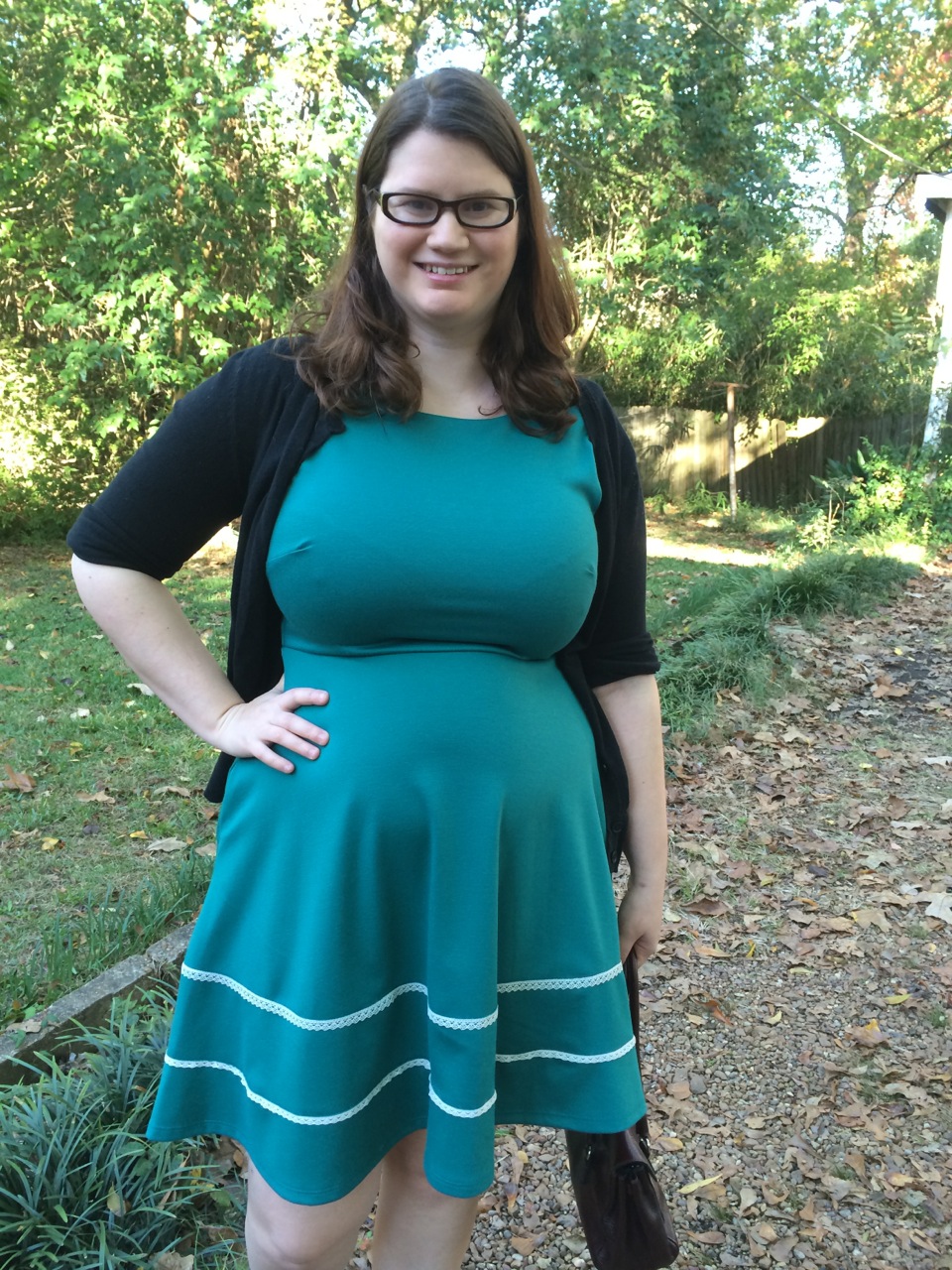 I'm 28 now and unlike everyone else who is dreading 30, I'm honestly looking forward to what it brings. In the last few years, I've had the pleasure of working with some amazingly talented women (and men) who have created wonderful companies that are changing the way the internet sells and thinks about lingerie. I've gotten to be part of small companies that are more like families and help the world find out about them. I've found a stable of clients who are truly incredible people who I'm lucky to count as friends and business connections. While I can't imagine things getting much better, I'm certainly willing to try! The things that I'm looking doing this year, like moving to my favorite city, seem like icing on the cake. I've already been offered some amazing new opportunities that will start in January, so I'm really thrilled about starting the New Year off with a bang.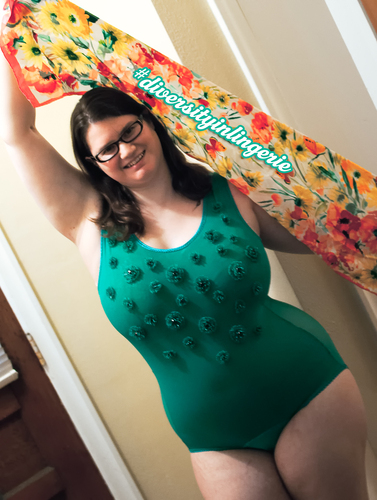 While I wouldn't write this blog if not for other people, it's also given me the opportunity to develop a sense of personal style I didn't have a few years ago. Thanks for reading, for sticking around and for commenting and challenging me to be better. It's helped shape who I am sartorially and personally and I'm grateful for everyone who reads and interacts with me on social media. You guys have pushed me to try new things, be a better writer and to reach out and understand viewpoints and ideas beyond my own experience. Without all of you, I'd be a shallower and much sadder person.
An extra big thank you needs to be said to my amazing assistant, Kelsey, who doesn't get nearly enough credit around here. She's organized, always calm and cheerful and never screws up on anything (unlike her slightly disorganized boss!). Another extra special thank you goes to Cora of The Lingerie Addict who is always gracious and helpful and has been a huge champion of me and my writing – I owe her a major debt of gratitude that I'd have a hard time repaying.
What would you guys like to see from TFFC in the New Year? More fashion coverage?  More coverage of certain lingerie brands? Please let me know in the comments – I'd love to know what you guys are most interested in as a I plan new content for this month.