I've always loved the look of Curvy Kate and selfishly, liked them even more after their slight size revamp since I can fit into their bras again! The upcoming Autumn/Winter season shows Curvy Kate doing some genuinely innovative new stuff along with re-releasing some fan favorites in gorgeous new colorways. The whole collection seems smart, carefully curated, functional and extremely fashionable.
If I saw one theme among all of the collections for A/W 2014, it was that full bust companies are embracing babydolls and bra sized camisoles wholeheartedly. Even Sculptresse is offering a fantastic babydoll! Curvy Kate is taking it one step further with pieces like this flirty bra sized camisole set shown above, which I absolutely adore. It's basic, beautiful and totally unique to Curvy Kate.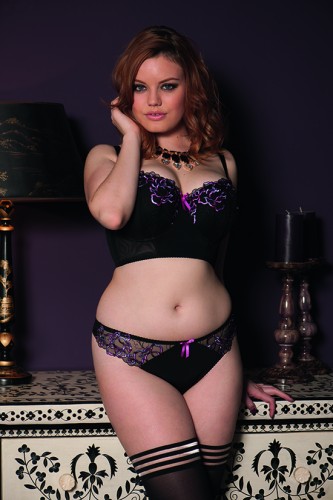 I loved the Carmen Rose longline set in pink, so I'm glad to see it making a comeback in black and boysenberry. I love the purple accents against the black! This set will definitely be headed for my personal lingerie drawer as well as the camisole set.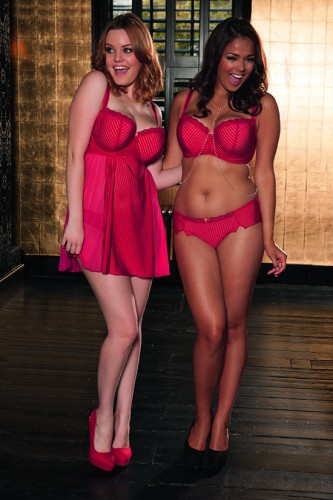 I didn't love the first incarnation of the Ritzy, but I'm also more averse to black lingerie than some people. The red version is totally stunning (can I have the matching shoes, please?) and fans of the shape will be pleased to see it coming back in multiple forms.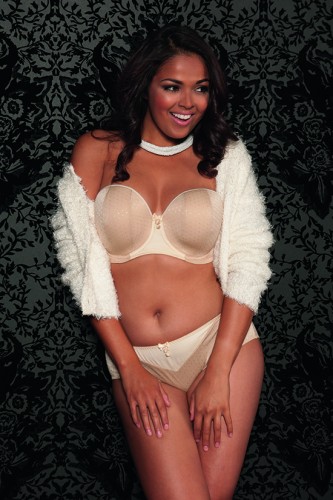 On a more practical note, I'm pleased and intrigued by this peek at the new strapless/multiway offering. There's pretty much zero choice out there beyond an H cup right now beyond the Elomi Maria, so it will be nice to see another player try out some new options.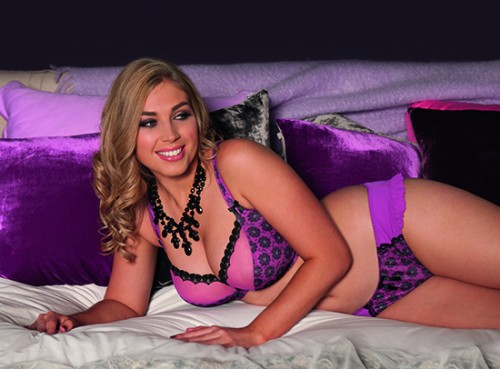 Curvy Kate is also debuting some totally new bra shapes as well such as this Wonderland bra! There will also be more plunges and a return of the Smoothie and traditional Showgirl shapes.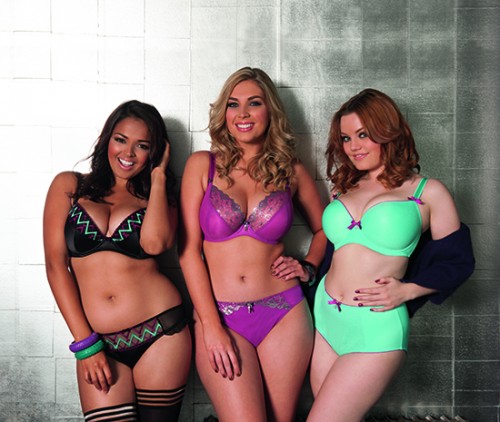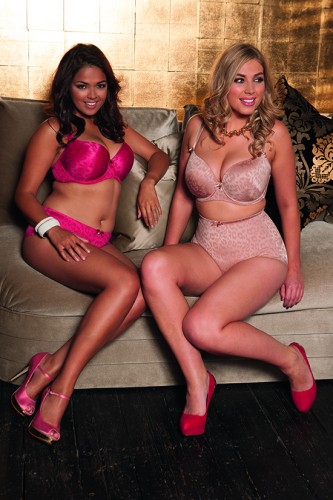 Check out the rest of the photos below to see the full line and let me know what you think in the comments!