I'm always impressed by how She and Reverie sticks to their core aesthetic while reinventing themselves every season, but I think the new "Camp Versailles" collection takes the cake. It's also the strongest collection they're put out to date. Working within their usual pastel color palatte She and Reverie has added a serious injection of kitsch and attitude, all while proving they can make pretty outerwear as well as underwear.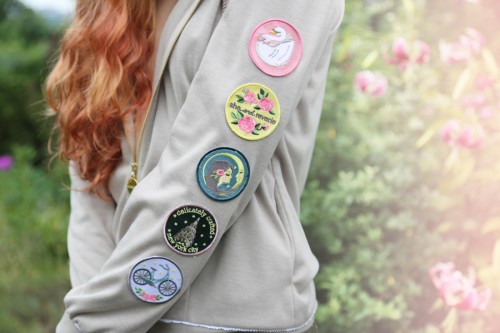 Camp Versailles is inspired by what would happen if the Girl Scouts combined with 18th century French opulence, which is perhaps the coolest and weirdest concept for a collection ever put on a website. That said, I absolutely adore this luxurious silk lined hoodie with the little girl scout style patches. It comes in both grey and creme. This would be perfect to layer over a sundress or light skirt in the summer once the sun goes down.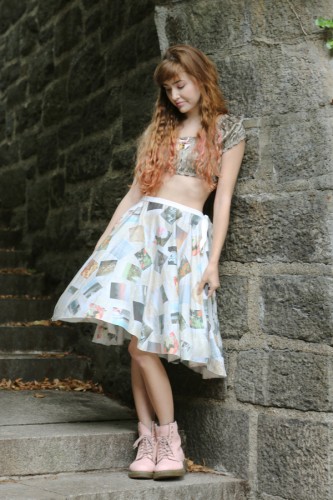 Speaking of light skirts, this knee length skirt is perhaps my favorite thing She and Reverie has ever produced. The skirt is made from a silk/cotton blend and features a print that is exclusive to the brand. The print is made out of photographs taken in the summer from around the globe set on a clean white background. I also love that it's knee length, as skirts from previous collections have been more mini length.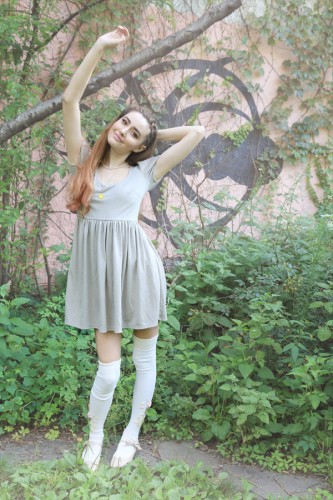 The new line also includes two types of dresses that are more outerwear than loungewear. This simple dress has a lovely shape and comes in several different colors. The back is also high enough that you can wear a real bra with it!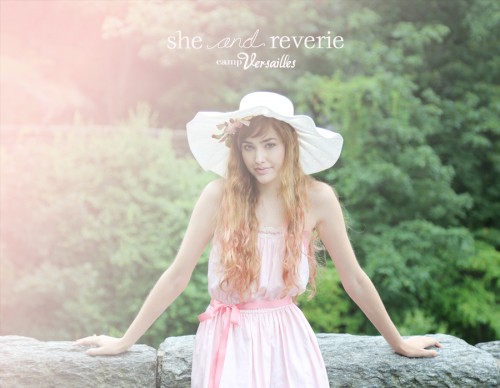 They're also offering this blousy sundress that comes in pink and creme with lovely ribbon trim. As usual, the lookbook photos are really well done.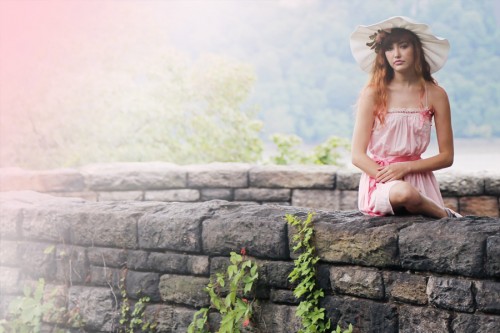 What do you think of the Camp Versailles collection? Leave your thoughts in the comments!