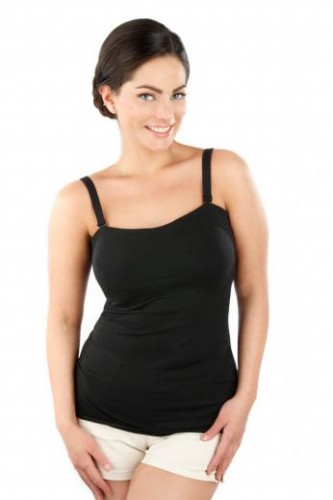 It's 30 degrees today, but I'm staying inside and pretending that spring is near anyway. I love spaghetti strap tops, but I hate having my bra straps on show. While I love the Bravissimo halter tops in terms of looks, they don't come in my size. All of this means that I'm extra excited that the ever innovative Sugarshape has released a multiway top, just in time for the Spring/Summer season. This top can be worn with regular straps, as a cross back, as a halter and even as a strapless top!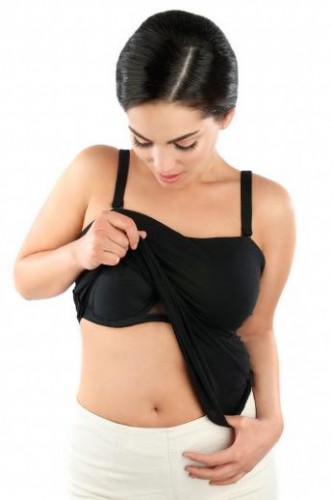 These tops have built in bras for shape and support, all sized by Sugarshape's intuitive measurement system. Instead of cup sizes, Sugarshape uses measurements and sizes bras simply by band and full bust measurement. I've tried it before and am a fan.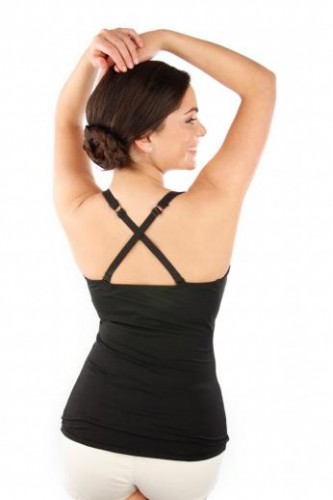 These tops come in basic black and white, but I'd love to see them in colors too! How about red or navy, Sugarshape? I'm looking forward to trying one of these later this summer when it warms up, but in the meantime I'll continue drooling over Sugarshape's gorgeous new bras.