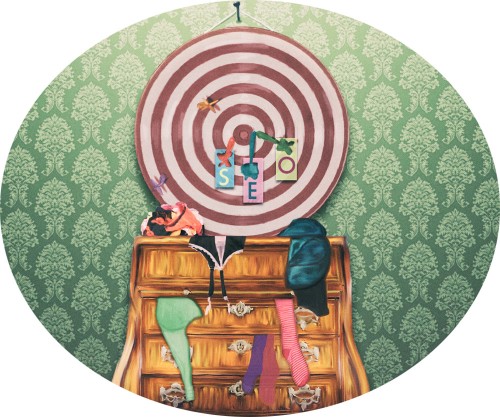 SEO is a monster topic and we obviously can't cover all of it in a week. Honestly, most small businesses doing their own SEO and paid advertising are doing it by trying lots of things and seeing what sticks. Surprisingly, this actually works better than you'd think. You can do an amazing amount of good for your website ranking just by having some common sense and posting on social media, but the tips today should help give you some other things to think about besides that.
In addition, I'm going to cover how you can check that the SEO firm you're hiring is reputable. I frequently get clients on the second or third round of SEO who are recovering from the damage done by "professional SEO" firms online. That isn't to say there aren't good people doing real SEO work online – it's just hard to tell the good from the bad. Unfortunately, the bad can be really bad. In addition to burning out your budget, irresponsible SEO practices can put you in the Google doghouse and tank your website ranking. In extreme cases (which I've seen and helped rehab) black hat SEO firms can burn your URL out entirely in the Google system, causing you to have to start over completely with a new URL or business name. Don't let this happen to you!
Important SEO Tips and Tricks (In No Particular Order):
• Remember that your customers aren't as lingerie savvy as you are. The average lingerie customer doesn't know the difference between a chemise and a babydoll or a bustier and a corset. Make sure you're thinking like your customers and making sure your keywords overlap when they need to.
• Remember that international spellings and item names change. For instance, if you sell heavily to both the UK and the US, you should be using both garter belt and suspender belt as keywords. Bra style names are spelled differently in different countries, which Google will pick up on.
• If you're marketing to an audience who speaks different languages or even different versions of English, keep it simple. If your customers will be using Google translate or ordering from multiple countries, skip using idioms that don't translate into other languages or other cultures.
• Never ever ever ever hire an SEO firm online without asking for references, etc. Protect yourself and your business and do your due diligence. If possible, ask other colleagues or contacts about who they had good experiences with.
• Beware of keyword confusion. There are lots of words online that sound the same, have slightly different spellings and have totally different meanings. For example, brassiere versus brasier versus brasserie. One is a small fireplace, one is a bra and one is a delicious type of restaurant. You really only want to be showing up for one of those.
• Know your audience. Does your audience want to be sexy, fashionable or classic? What terms are they offended by? What terms are they drawn to?
Got more questions? Leave them in the comments and I'll come back around and try and provide some answers!