Since my birthday is next week, I have reverted back to childhood and have been brainstorming ways to get everything that I've been putting on my Pinterest boards. So without further ado, below are things I will soon be justifying purchasing for myself. Because you only turn 23 once, and I can't really think of anything else significant that happens at this age..
This Minx Side-Tie Knicker ($89), and matching Garter Belt ($69) from La Lilouche. I've mentioned before that animal print is pretty much considered a neutral to me, so while I'm at it, I'll throw the Minx Quarter Cup Bra ($125) in there too.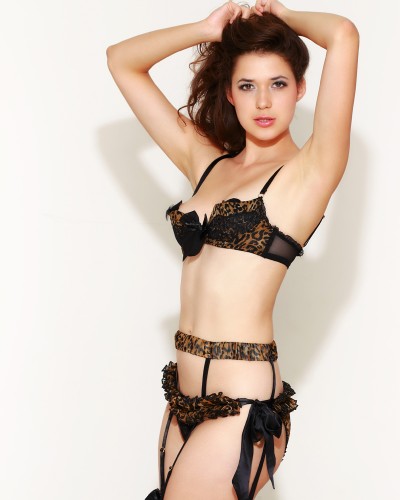 I've never been super into the overt panty trend, I think they're adorable, but I haven't yet purchased a pair. Looks like this is the year! Dollhouse Bettie keeps it high-waisted, and girly in the Juliet Black Lace Ouvert Ribbon Boyshort. And hey, at $36 that means I can get a matching bralette.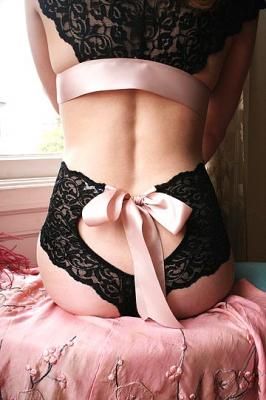 I honestly do not understand how it is possible that I've gone 23 years without owning these. Or any silk knickers for that matter. If anything, I deserve this. Treat yo'self. Myla's Siren French Knickers (sale price: £75) will be mine.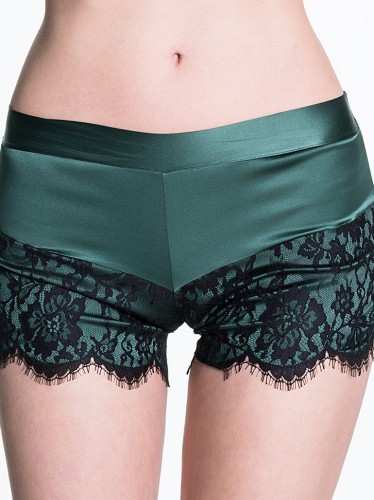 Also, if I don't own something from Agent Provocateur by the time I'm 24 then let's just say 25 isn't going to happen for me. All dramatic antics aside, the Petunia Gown is stunning, eye-catching, and the absolute perfect thing to wear to make my quarter-life crisis a little more bearable. At $690, it's a tad out of my price range, but if I save $2 every day for the next year, it's mine. Basically that gown = coffee for a year.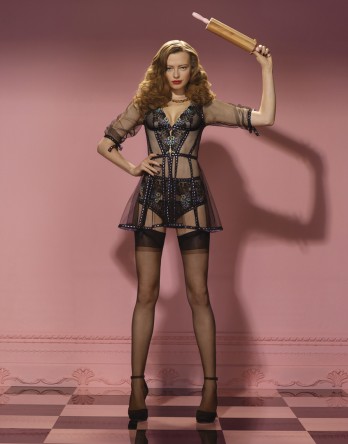 And last, but never ever least. My main squeeze, Angela Freidman. I remember trying the Jacqueline Slip on about a year ago when I first moved to the city. Assuming I haven't grown or shrunk significantly in the past year, I think it will still fit as perfectly as it did that day (fingers crossed).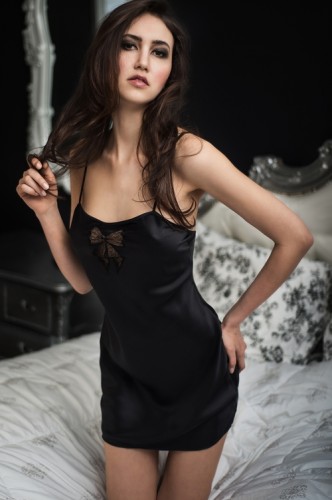 Anyone else have a summer birthday coming up? What's on your wishlist?