Brooklyn based loungewear brand She and Reverie has released their holiday capsule line. I'm a sucker for a great holiday capsule line, so I was thrilled to see them come up with another limited edition collection of wearable yet festive pieces. These sweaters have style, personality and can be layered from fall to spring.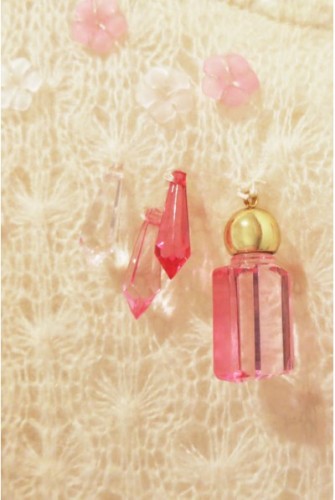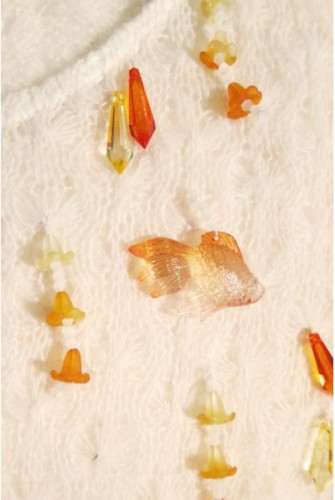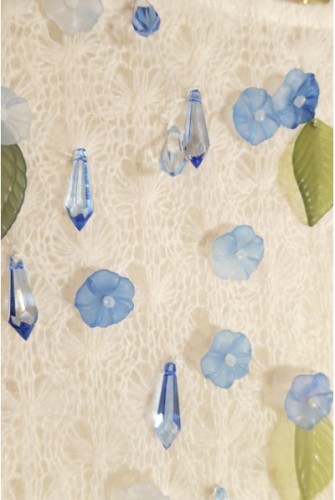 Sweater themes include from tiny perfume bottles, jewel-like goldfish charms and tiny blue morning glory flowers. Each sweater is hand cut and embellished in NYC, so you're supporting a made in the USA business by treating yourself to one!
I'm thrilled to see more companies making the most out of the holiday season with creative capsule lines. Done right, they can be truly memorable and create a whole group of new fans. If you haven't tried She and Reverie, this line would be a great place to start.